Partners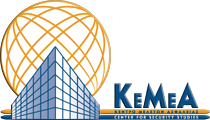 KEMEA
The Center for Security Studies (KEMEA) is a research centre within the Hellenic Ministry of Citizen Protection, aiming to bring together all national LEAs, train them in new systems / technologies and enable them to collaborate / interconnect with other organisations around Europe. Due to KEMEA's Memorandum of Understanding with the Hellenic Police the Greek Police Special Counter Terrorism Unit (EKAM) of Northern Greece, will be the main beneficiary of the project outcomes.

SOBT
The Special Counter Terrorism Unit (SOBT) is a specialized section of the Ministry of Interior in Bulgaria for counter-terrorism activity, strategic and high importance objects defence and heavy crimes neutralization. In accordance to its activities the SOBT prevents and neutralizes terrorist activity, carry out physical-chemical investigation and expert evaluation of explosives etc.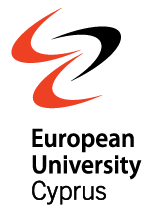 EUC
The European University Cyprus (EUC) is a university under the auspices of which the Centre for Risk and Decision Sciences (CERIDES) provides educational, research & consulting solutions. CERIDES is a multi-disciplinary research group with competencies across safety and security, ICT, social and behavioural psychology, understanding of the perils and processes that drive individual threats, and the implementation of risk reduction strategies.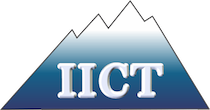 IICT-BAS
The Institute of Information and Communication Technologies at the Bulgarian Academy of Sciences - (IICT-BAS) has a mission to coordinate research efforts in computer science and computer technology, as well as to harmonize the achievements of the Bulgarian Academy of Sciences, universities and computer industry.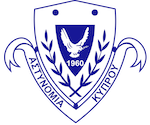 CP
Cyprus Police (CP) is a first line practitioner. CP work to block criminals and any other illegal activity to enter and travel in EU territory. By combating criminality, battle cross-border crime and fraud in Cyprus prevents illegal activities from spreading to the rest of EU.